Best tourist places in India to visit in February
Best tourist places in India to visit in February, as we are already aware but still I would love to say this that February is known as the most romantic month of the year. I always thank St. Valentine for introducing us the February such a romantic month. As we saw beautiful red flowers, melody songs playing around and the couples are roaming together. What a romantic moment.

Best tourist places in India to visit in February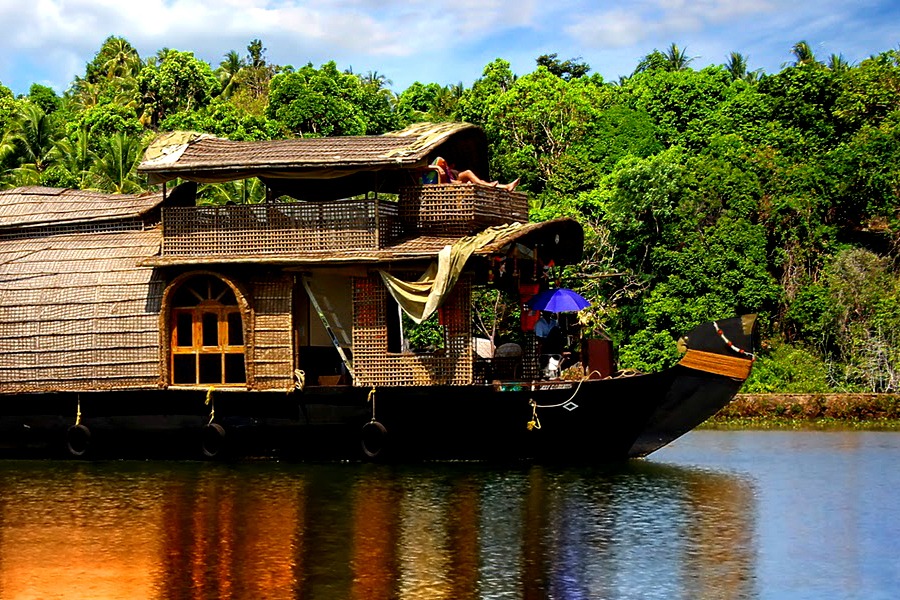 If I am bothering you then sorry about that. Actually, this is my favorite month and I love telling people more about this. So, before it becomes sloppy, let us move to our work. I am here to help you to choose the best tourist place to visit in India in February. I have a list of top tourist places to visit in India and you can choose any one out of them. So, here we go.

1. Alleppey Kerala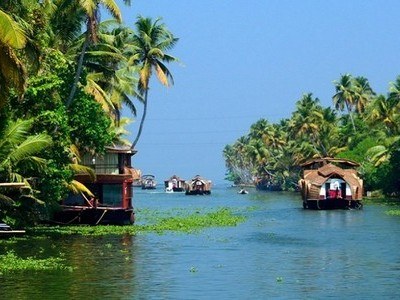 It is one of the best tourist destinations and that's why I took this one for the first position. Just like Goa, it is also known as the amazing party place for travelers. There is no fixed season for this destination but as I have mentioned above, February is the most lovable month. The reason is very valid because of it the time when winter is likely to finish and newly married couples are ready for their honeymoon. You can also get an honorable opportunity to visit Hindu Goddess Bhagavathy. A festival known as the Chettikulangara Bharani Temple Festival can definitely add miracles to your life. So, this February visit 'Alleppey' to get something amazing.

2. Palakkad Kerala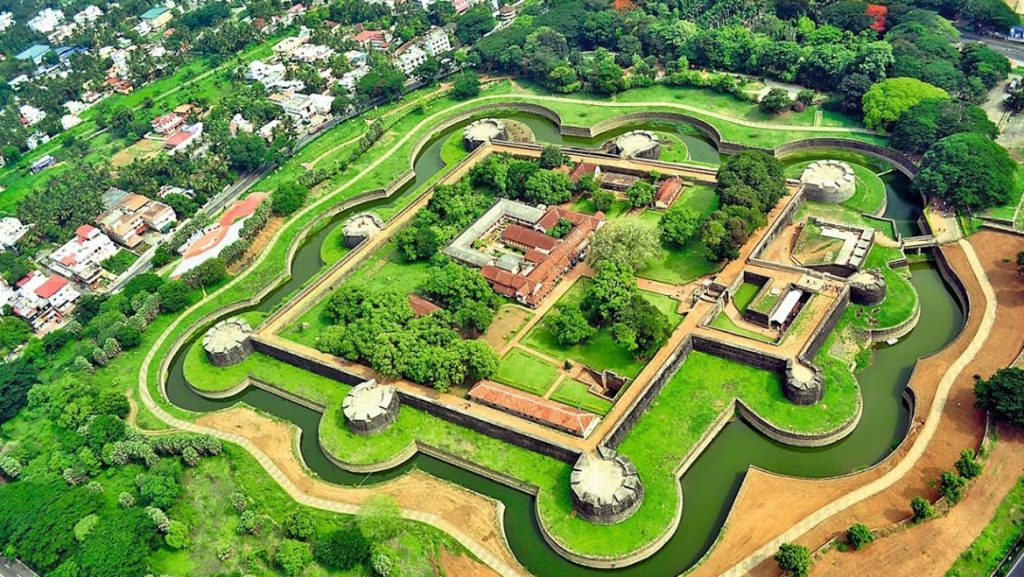 February is known as the month of celebration for Kerala. There is a very known festival which is known as 'Pariyanampetta Pooram Festival'. The temple is decorated and the procession is held with well decorated 21 elephants. Also, religious and folk dances are being done such as Kathakali and Chakiyarkoothu. The people draw the image of the Bhagavathy using the natural color on the floor.
So, this February, be an eyewitness of this amazing festival.

3. Khajuraho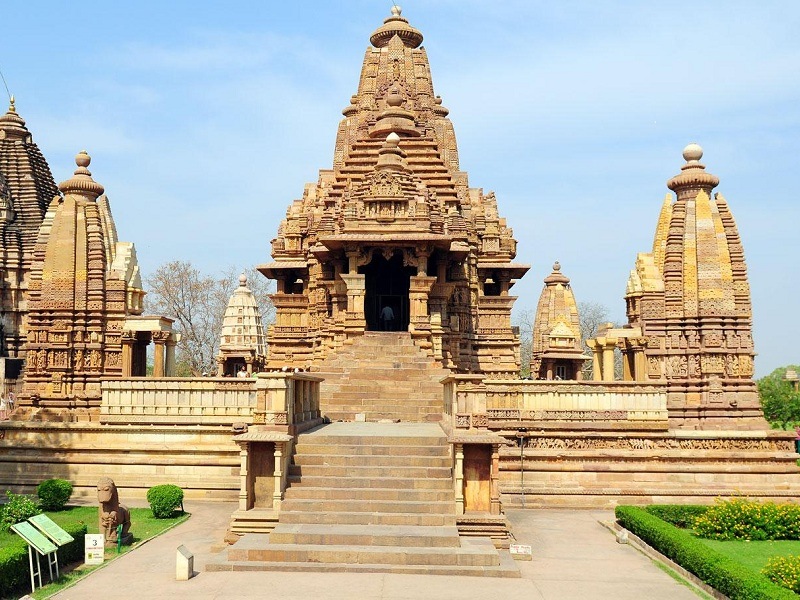 Winter is the best time to take a tour of any places in India. You feel relaxed, not hot sun disturb you to enjoy your tour. When It comes about the February month only Khajuraho, Madhya Pradesh is one of the best tourists destinations. The endurable heat allows you to enjoy the exploring the beautifully sculptured temples. February is a month when a very known Khajuraho Dance festival takes the place. Most of the dances are performed in front of the Chitragupta Temple (dedicated to the sun) and the Vishvanatha Temple (dedicated to Lord Shiva). As a travel blogger, I suggest you to choose any one of these places to get incredible memories.

4. Jaipur, The Pink City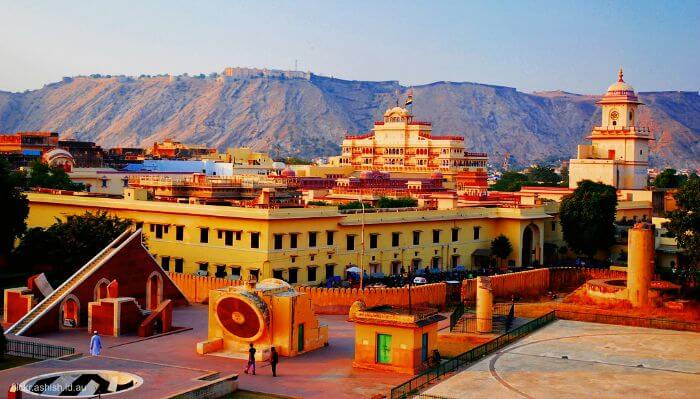 Jaipur is known as the pink city over the world and there are amazing reasons. It was the time of February when I had visited this place and that's why I would love to suggest you choose this time. I stayed at a very nice hotel which was just near to the Hawa Mahal(a very known place). The Hawa Mahal has been built in a design of the Hindu Lord Shree Krishna with pink sandstone. When we reach the top of this mahal. It gives pleasant air from everywhere. Whether it's very hot in the summer but one can not feel it if he is in this mahal. Jantar Mantar is the next one which is located just at a very little distance from the Hawa Mahal.
If you are thinking of going to Jaipur then here is a list of some must visit places. Amer Fort, Hawa Mahal, City Palace, Jantar Mantar, Jal Mahal, Nahargarh Fort, Jaigarh Fort, Albert Hall Museum, Birla Mandir and many more amazing places.

5. Jodhpur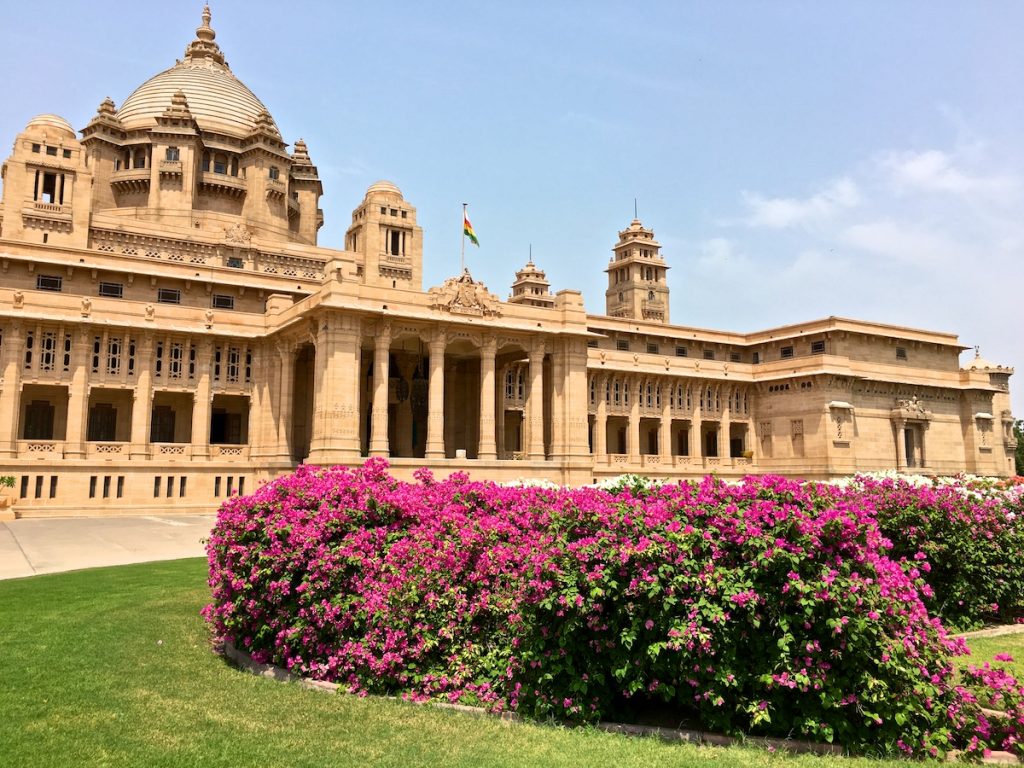 Jodhpur is known as Blue city of Rajasthan. It can add some memorable memories to your life. If you love visiting spiritual places, this one can be the best one for you. The world Sufi Spirit Event takes places in this month of February. It is a spiritual and musical journey through the Sufi traditions prevailing in the East, Asia, Africa, and India. Hundreds of performers and thousand os people take places in this event.