Golden Triangle Tour Package at Affordable Price | AD Hospitalities Services
Golden Triangle tour package at affordable price.
Golden Triangle is one of the known and the best tourist package in north India. It is offered by all travel companies located in India. If you are here, it means you must be a little aware of the meaning and the destinations that are included in this package.
Here, I will try to explain the destinations and take you on a tour by reading this article. So, let's start.

As a travel blogger, this is my dutty and profession to help you and answer your all questions. I am sure, you will be amazed to read this article. There are so many points to mention so, I will mention each and every point in details.
Golden Triangle Tour starts from Delhi and consists of three the best and known tourist's spot of India ( Delhi – Agra – Jaipur ). You must be aware of these tourist attraction points.
Golden Triangle Tour
1. Delhi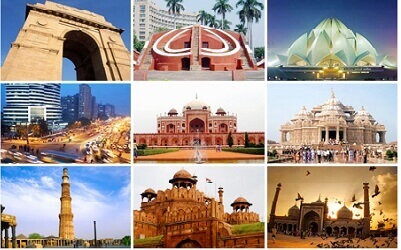 Delhi is the famous tourist place and it attracts a large number of tourists from all over the world every year. There are so many things to see here such as The Red Fort, Chandni Chowk Market, Jama Masjid, Raj Ghat, Connaught Place, Bangla Sahib Gurudwara, Lotus Temple, Qutub Minar, Jamali-Kamali Mosque and so many incredible things that catch our attention. I can not explain the feelings that we get while visiting beautiful excellent works on the forts, designs. It seems like they are trying to tell beautiful stories of king's, queens and the warriors who used to be there for a long time.
The Golden Triangle tour star from delhi and you visit these amazing places to be an eye-witness. I must suggest you one special tip here " one day is not enough to roam the whole delhi". If you are coming to Delhi and not getting some amazing memories with you. It's pathetic. So take my suggestion seriously and take almost three to four days trip of Delhi.
2. Agra

Agra is just 20 km away from Delhi and it is the second destination where we will move. As we all have studied many things about the Agra. The Taj Mahal is the main Palace that attracts the tourists. It is the symbol of true love and expresses a beautiful story. We love this just because of incredible designs and the marbles that add beauty to it.
There are not so many things to visit in Agra, the only two famous palaces that we will be visiting is The Taj Mahal and The Agra Fort. I love Agra for a very reason that I have some amazing memories with me. Let's move towards the third location.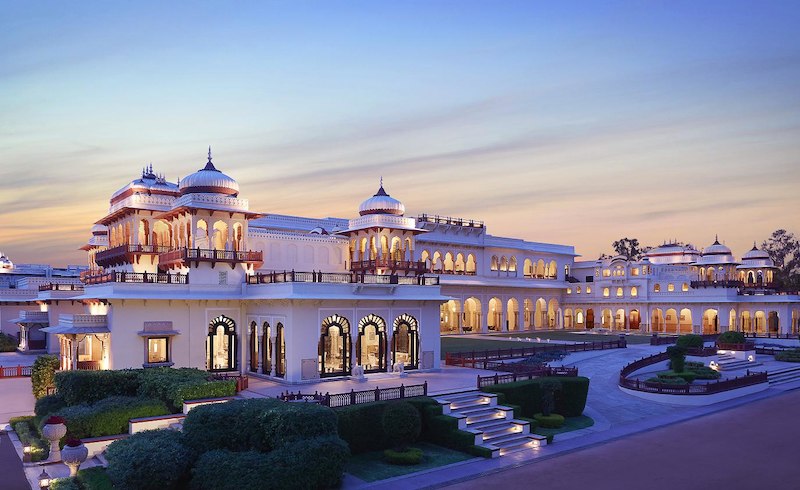 It is the most beautiful and my favorite place to visit. The Place is known as the Pink city and here I would love to share my first tour of the pink city. It was the time of March when I just had passed my 12th class and my all friends decided to tour Jaipur. We all were very excited because it was the first time when we were going together for a tour and that too with parents permission.
We had booked a train ticket so it took six hours to reach Jaipur Railway station and booked an auto for the hotel. It was Chandni Hotel located just one and a half kilometer from the Hawa Mahal (Air Mahal). We spend our night and then planned for the next day's morning. Next the after having a very delicious breakfast, we moved to visit the Hawa Mahal. While going there we went through the market. It was an amazing experience to be there.
We visited the Hawa Mahal and also clicked pictures.
Things to do in Jaipur :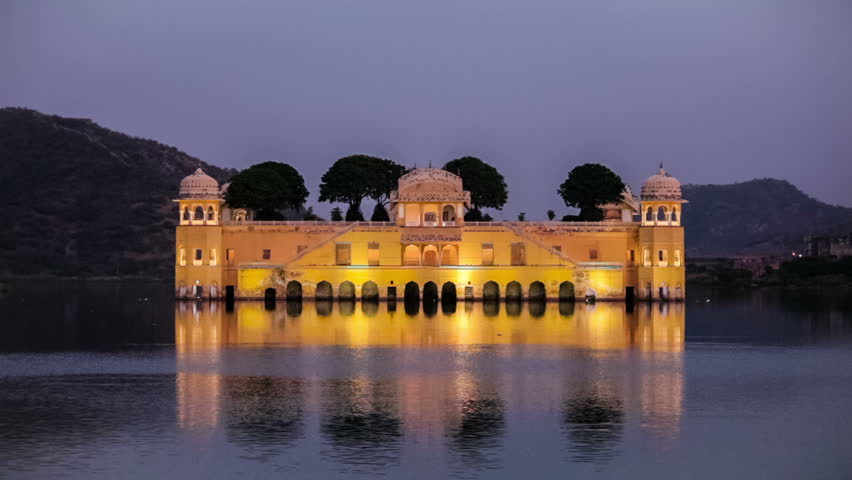 Amber Fort and Palace
Chokhi Dhani
Nahargarh Fort
The City Palace
Jantar Mantar Observatory
Water Valley
Jal Mahal
Albert Hall Museum
Choeur Ghati
Jaigarh Fort
Bhuteshwar Nath Mahadev
Achrol Fort
Raj Mandir Cinema
Sisodia Rani Garden
Hathni Kund
Galtaji Monkey Temple
Abhaneri Step Well
Govind Dev Ji Temple
Birla Mandir
Rambagh Palace
Central Park.
This is the list of places you can visit in Jaipur. These are the including places in Golden Triangle Tour Packages. I hope now you would have understood that one day is not enough for touring the whole Jaipur. If you want to get some mesmerizing memories with you then take almost four to five days to capture the whole Jaipur.