Golden Triangle Tour Package
Golden Triangle is a very known and likable tour package in India. There three states which are called as Golden Triangle Tour, Delhi-Agra-Jaipur. It is also offered as Delhi-Agra-Jaipur tour.
If you have never been to these amazing places in your life and this is your first time, then you must think for these destinations.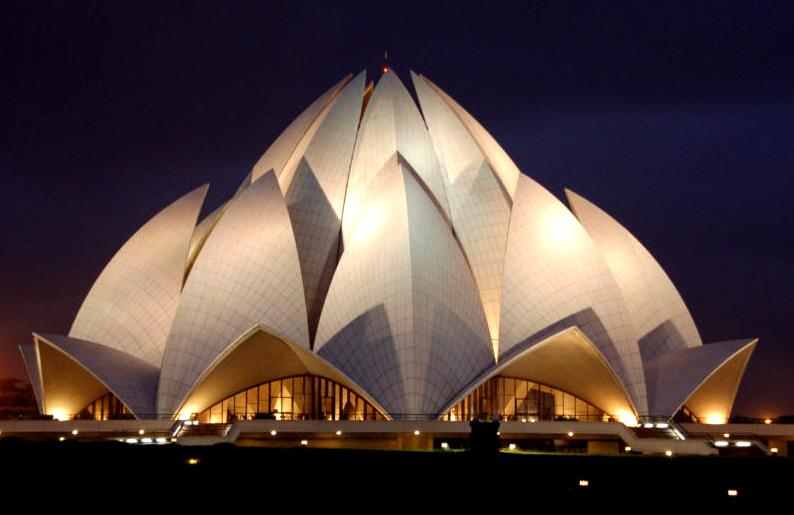 Delhi
Well! when it comes about Delhi, I think no one is unaware of amazing places here. I love to mention some of them such as The Red Fort, The Jama Masjid Mosque, The India Gate, The Rashtrapati Bhawan, The Lotus Temple, Shree Bangla Sahib Gurudwara, and many more. But I must say that one day is enough to visit all these places. It may take almost 2 days. So, if you are thinking to book your tour now so, you can call on +91 9599696394 or email at info@adhospitalitiesservices.com.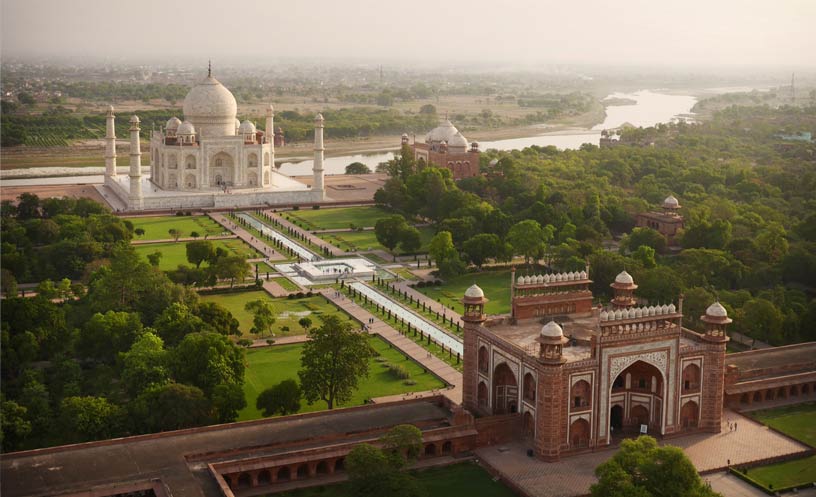 Agra
It is located at a distance of 200 km of South Delhi. As we know, it is a historical destination. It has a very renowned, most likable historical monument The Taj- Mahal. The beauty of this Taj has been attracting a large number of tourist every year from all over the world. So, you must visit this beautiful destination. For booking your tour online in your budget just make a call on +91 9599696394 or email at info@adhospitalitiesservices.com. We are looking forward to working with you.
What to see in Agra?
Although, Agra is a very famous place for tourist purpose, there are not so many places to visit. Here is a list of top three most visited places of Agra. The Taj-Mahal, The Agra Fort, and the Fatehpur Sikri.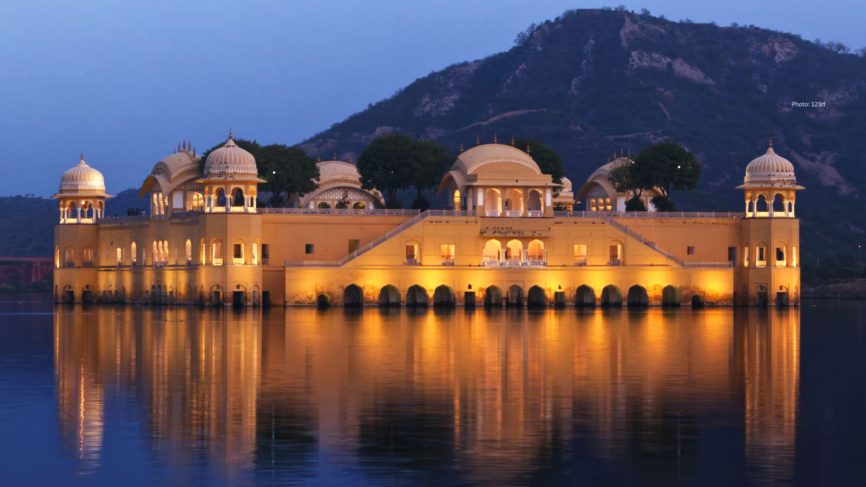 Jaipur.
As you already must be aware of the reasons which make Jaipur popular among the world. It is known as the pink city for it's pink view. You see everything pink, I mean to say that the forts, temples etc are made up of pink cement. It gives a pink view to the whole city. This is the third included destination in the list of Golden Triangle Tour Package. So, If you want to get any suggestions related to golden triangle tour package, just give a call at +91 9599696394 or email us at info@adhospitalitiesservices.com to visit us click.