Top 4 Tourist Places in India.
Top 4 Places to visit in India.
We are already aware of amazing tourist destinations in India. I am here going to tell you about some most amazing tourist places that we all must visit ones before we turn 30.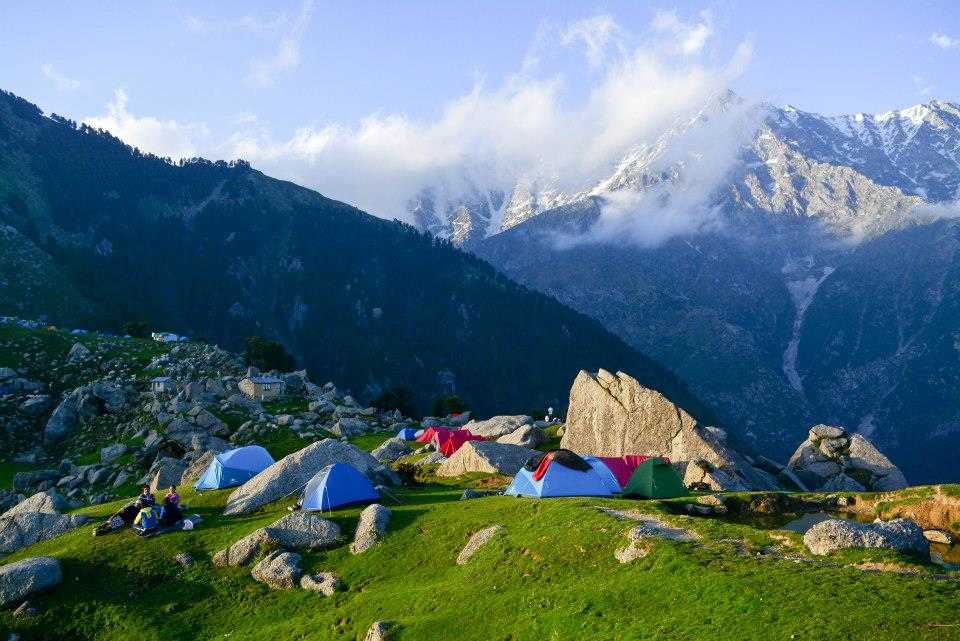 These places offer wonderful lifetime memories and that too at affordable price. You just need to visit the best travel company to book your tour.
Here we go..

1. Goa: The Party Hub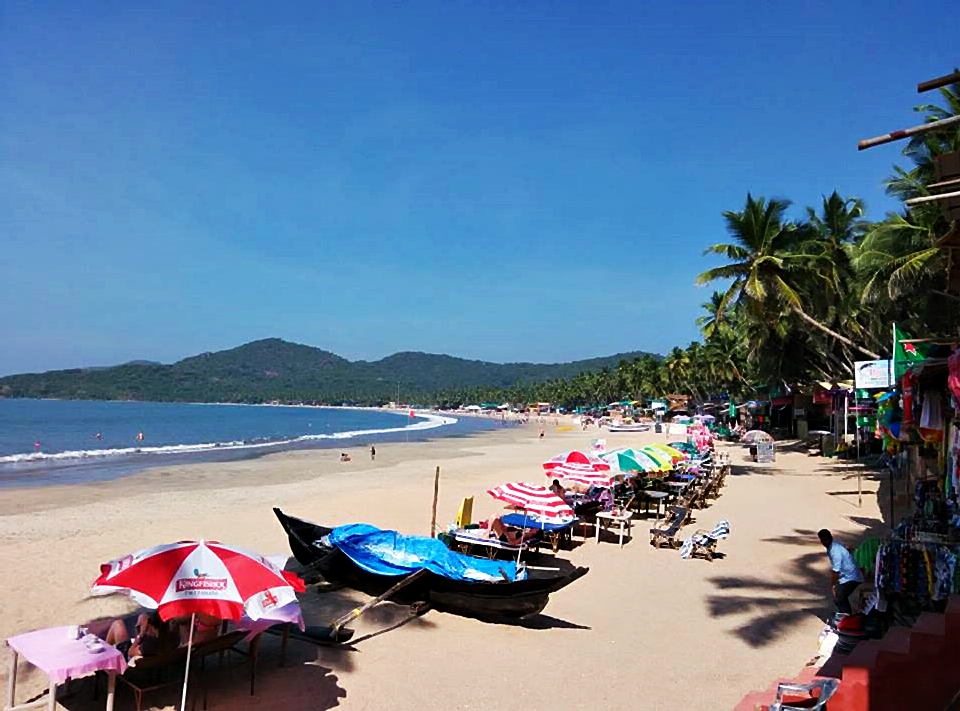 Goa is a renowned tourist destination in India which offers one of the best locations to enjoy a party. You must have been heard a lot about this destination in the movies, from the friends or the colleague.
This is a party hub where you enjoy a never party ending time with high volume DJ and beautiful lighting effects. If you are above 18 and love traveling than you must be here for ones. In the list of top 4 tourist places in India.
Best Time to visit: October to March.
Attraction: Beaches like Calangute, Anjuna, Colva, & Benaulim, Fort Aguada, Church of Mae De Deus, Basilica of Bom Jesus and so on.
2. Mcleodganj: Nature's gift to our life.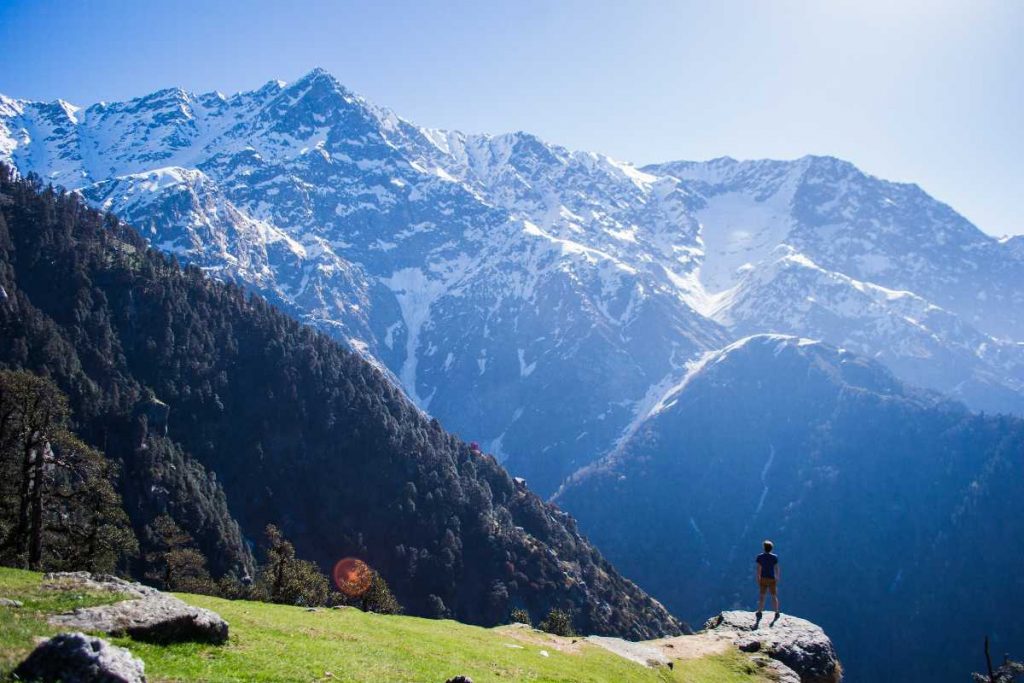 This is a place where you go but never feel to come back. If you are traveling lover and want to add some wonderful memories to your life than this is one of the best destinations. It comes on the second number in the list of top 4 tourist places in India. This is the most lovely place for enjoying camping with friends.
3. Andaman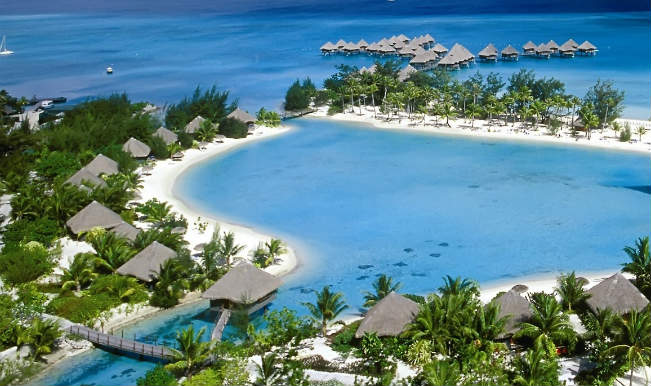 Andaman & Nicobar island is one of the best tourist attraction in India. A very attractive point which is highly known as the best honeymoon place. Peoples from all over the world love to visit here to get some fantastic and wonderful moments with their loved ones.
If you are going to 30 and till now you have not been here that you must think ones. If you love beaches and spending some quality time at the edge of beautiful beaches is your hobby. This is surely the best destination. So, what are you looking for now? Just take a lucky chance to spend your spring theirs. This is one of the best tourist destinations in India.
&nbsp
4. Srinagar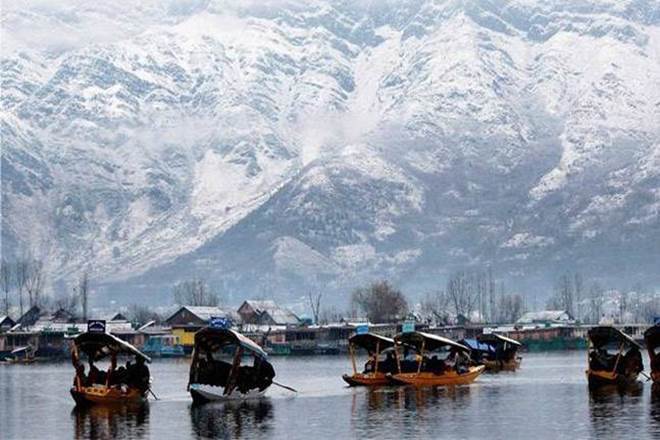 If you have heard about heaven but not visited yet and dream to visit now than this is the best place. Srinagar is the gem of Kashmir which is known as the only heaven on the earth. Our history has amazing stories about this beautiful destination. It attracts a large number of tourists every year from all around the world. if you want to surprise your family or loved ones this would be the right choice.